We at World Choice Windows cater to our clients in more than one area of expertise and have experience builders and fitters for other projects such as single or double house extensions, complete bathroom and kitchen installations from concept to completion stage. Here are few of our examples from our various projects we have carried out across London & surrounding areas.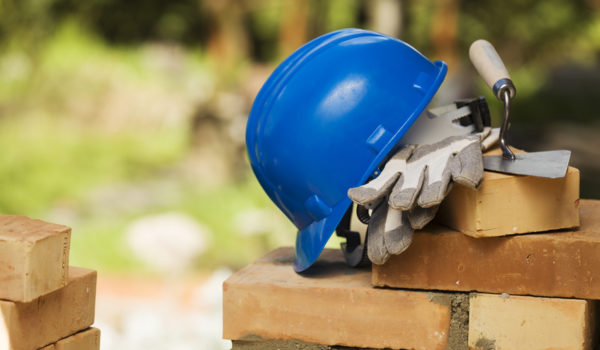 Kitchen Installations – from design to completion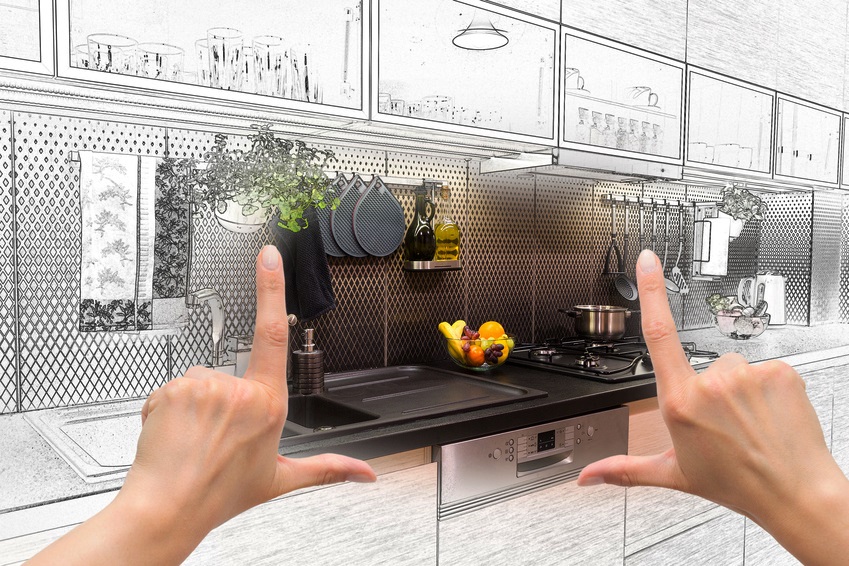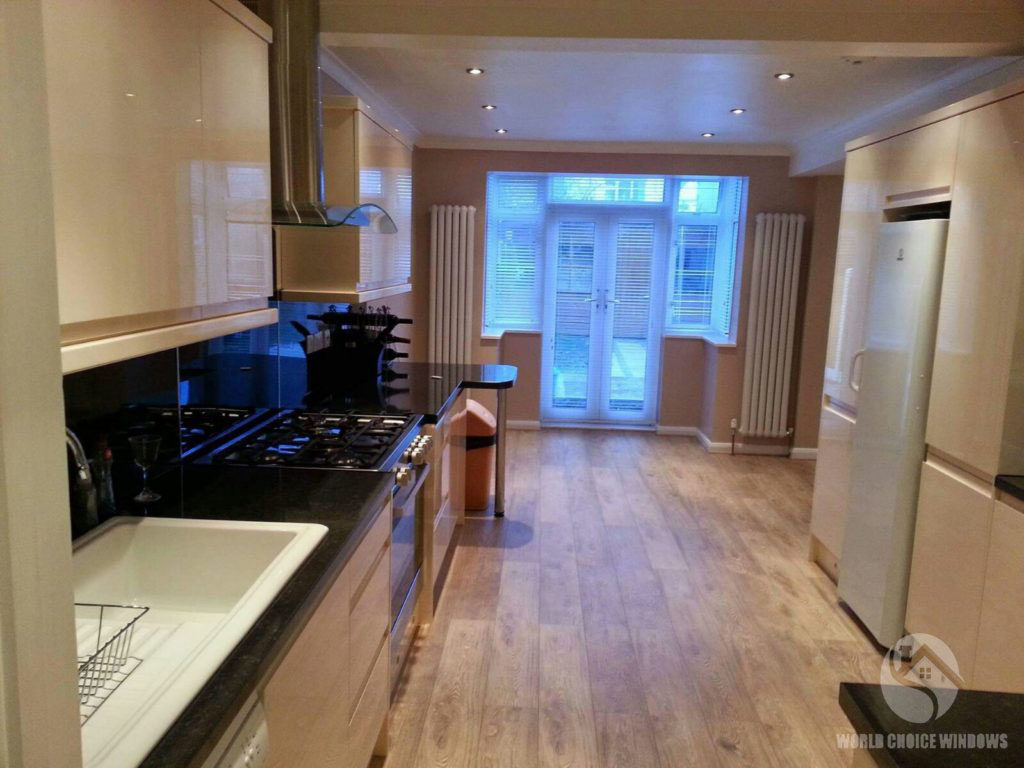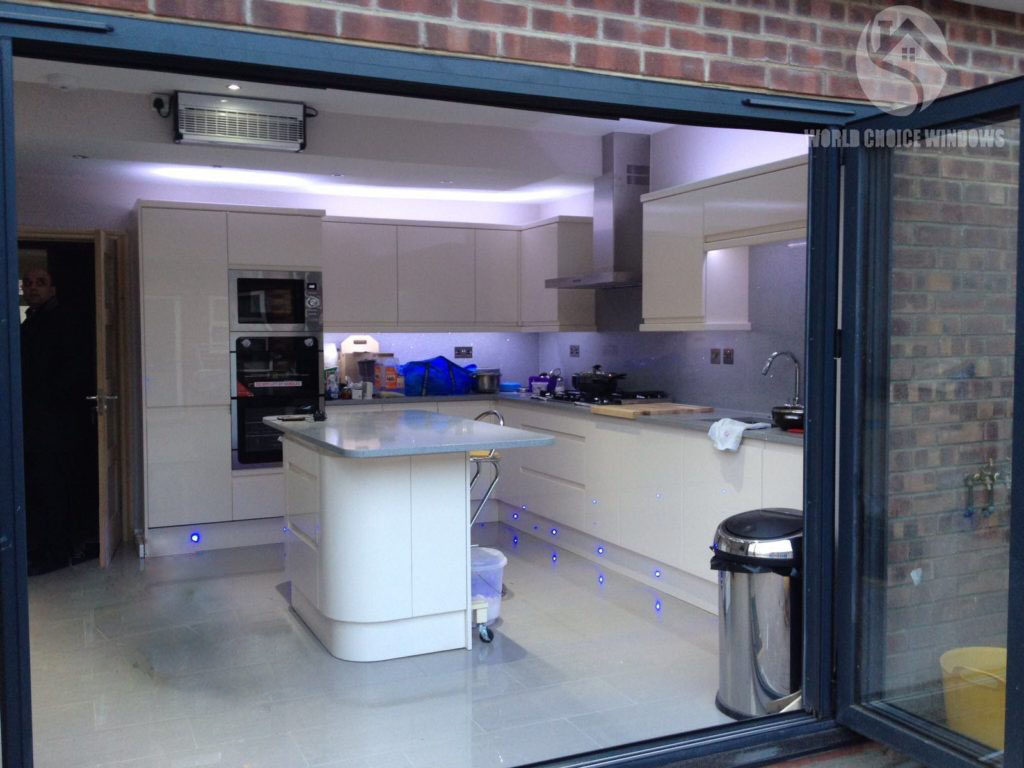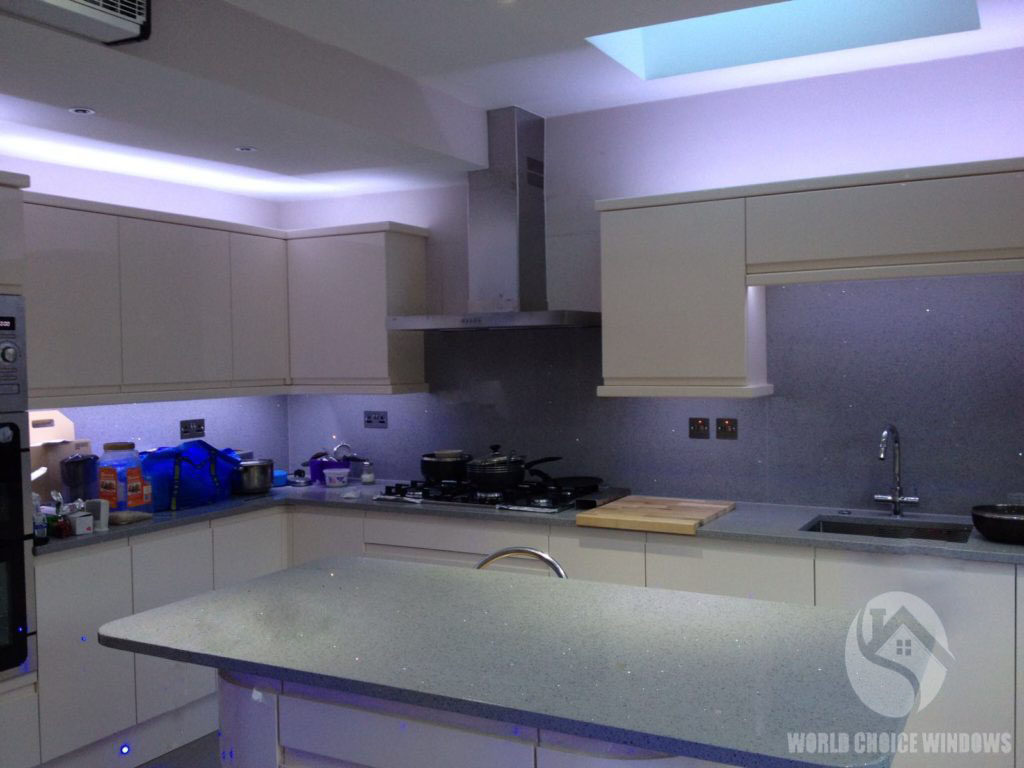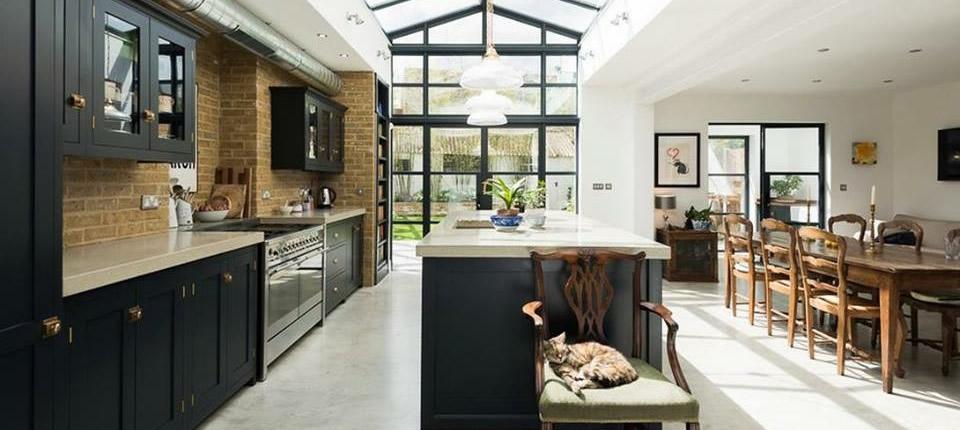 We are experienced bathrooms fitters to suit any budget. Low budget, quality or luxury bathrooms – we can install them all. We offer good level of craftsmanship – as high as what we would expect in our own homes.
We do much more than just bathroom fittings or refurbishment as we can also design them for you. You will receive free survey and a full quotation absolutely free of charge. Our aim is to make sure there will be no price surprises for our customers, so we only give "pay for what you see" quotations.
Bathroom installations around London